Hello

I made the MOD that is more increase reality and dynamic. Previousely, This mod was only for STA2~, but update for STA3~
= Charactaristic =
- Sounds effect to be deatiled.
- Explosion and Smoke effect  are more dynamic.(Introduced leo K's burning effect, Thank you very much)
- Gun's firerate are  more realistic(T-60, Machingun, HeavyHowizer...etc)
- Tanks mobility and penetration are more realistic(Only a part)
- Improve infantry's behavior.
and several changes.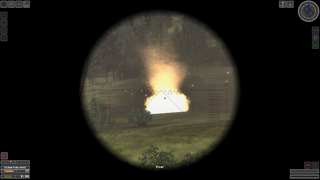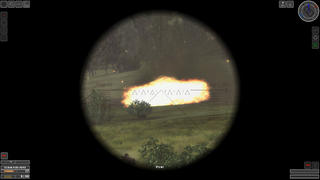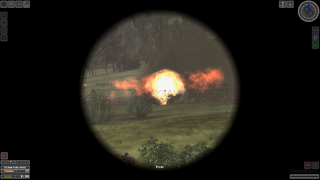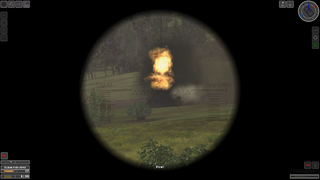 e.g. Ammo explosion effect
= Attention! =
-This MOD is so "Heavy", maybe need to decrease(or custom) some grafic effect(Anti-alias, Lods, Plant density)
-This MOD modified "common_res","anims"files. This is interference some MODs. Please careful order of introduce.
This MOD is adjusted for "my preference", please more more modify your preference!
System adjust by hiyo
SoundEffect by hiyo, PzFr
SmokeEffect import from Leo K
DL:https://www.4shared.com/archive/YsyYVGjQfi/Another_Battle_Effect_MOD_for_.html?(Latest 2018/12/24)
Password is the same as STA3.3 nov UPD 2018.
Last edited by Kibihiyo on Mon Dec 24, 2018 4:24 am; edited 4 times in total