Hey guys! First of all: Cheers for the mod! Thank you for making this possible!
I'm trying to have everything set up and running as best as it can atm, and i've been running into a few issues:
First there is this weird aura around the tank. Looks like some SSAO or shader issue perhaps?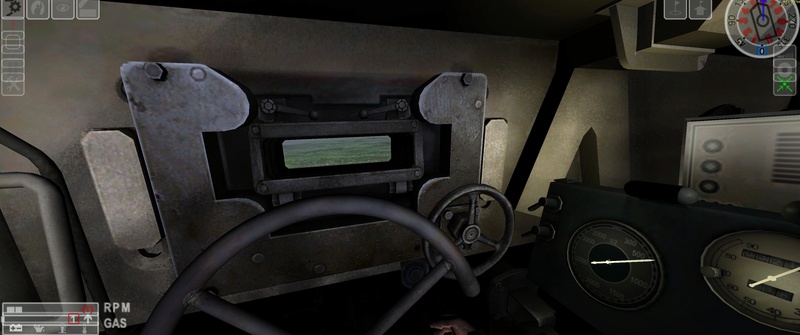 then there is this weird effect of how to put it...um... "dirtt on the lense"? it makes everything look grainy.
I'm running Win 10 with 3440x1440 resolution and an Nvidia video card. Some elements of the interface are cut off aswell, but I guess the game just doesent support ultrawide resolutions.
Any ideas as to why those effects happen?